Local Airdates
|
Soundbreaking: Stories From the Cutting Edge of Recorded Music
Choose Station
When to watch
Soundbreaking: Stories From the Cutting Edge of Recorded Music
More from Soundbreaking
Take a look at just a sample of the artists and technology featured in the show.
Listen to songs featured in each episode with our Spotify playlists.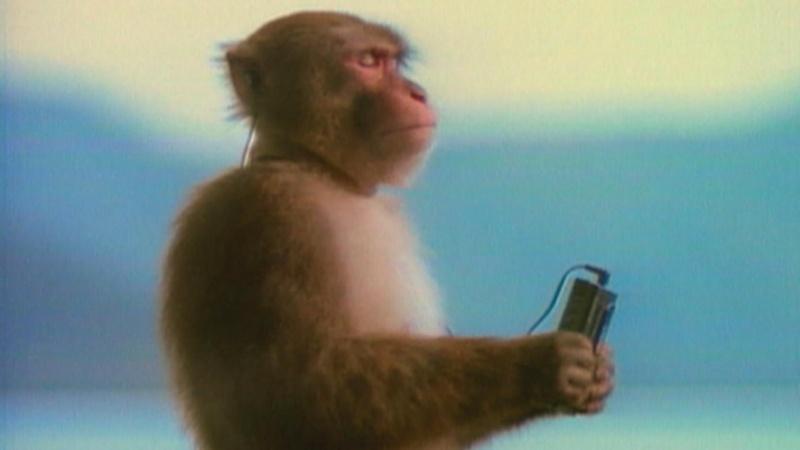 Engineer Bob Ludwig traces the rise of the cassette tape.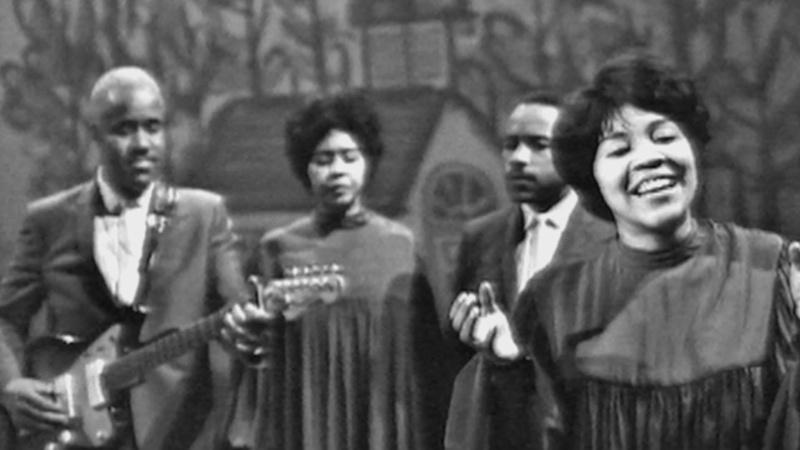 The pounding rhythm at the core of Gospel is the foundation of rock and roll music.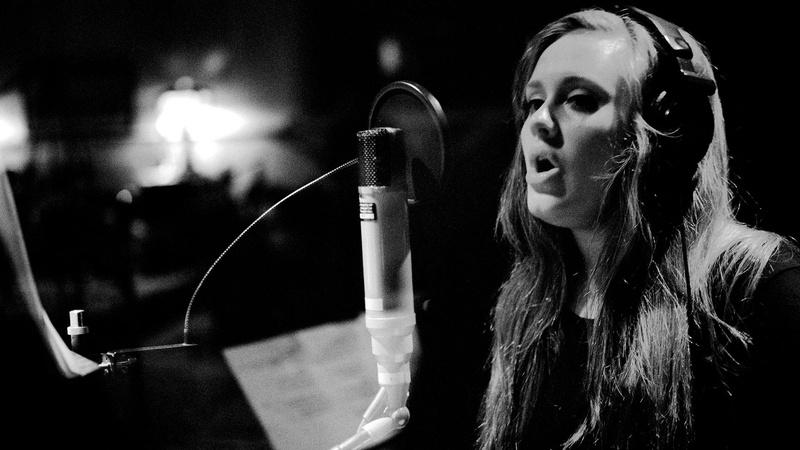 Soundbreaking is an eight-part series on the art and evolution of music recording.