Video from Soundbreaking
Explore More Soundbreaking
Take a look at just a sample of the artists and technology featured in the show.
Listen to songs featured in each episode with our Spotify playlists.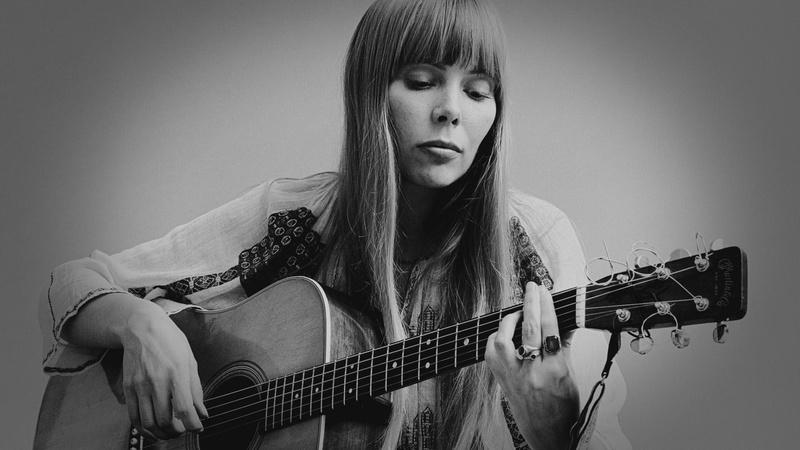 Producer Peter Asher explores the unique talents of musical innovator Joni Mitchell.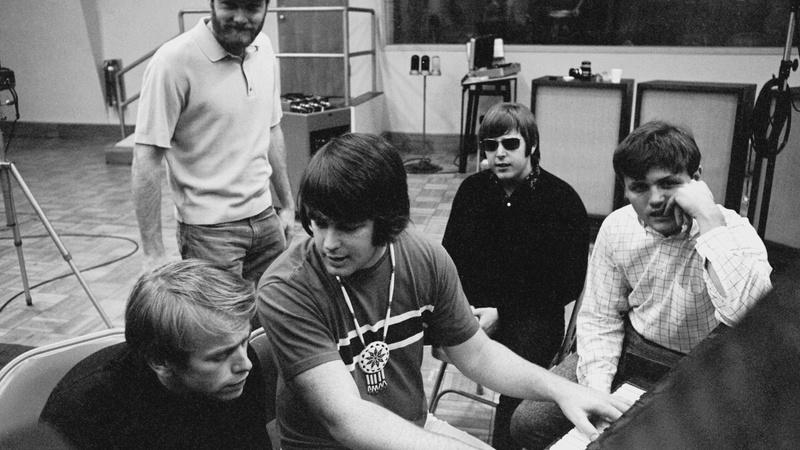 Don Was discusses the musical process of the Beach Boys through "Pet Sounds."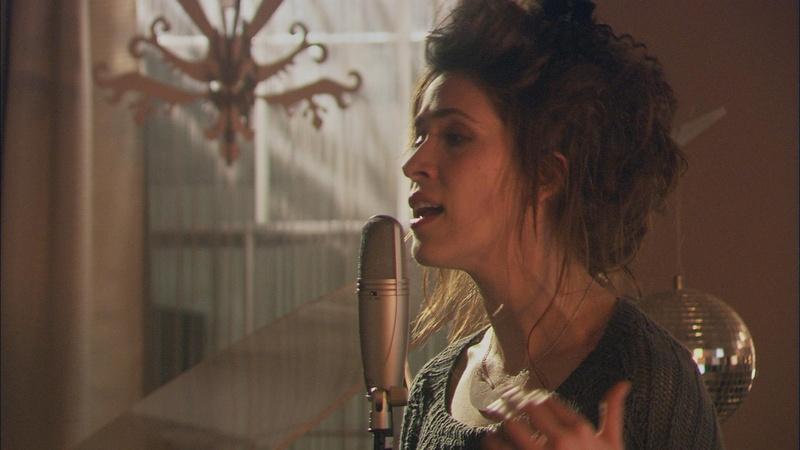 Recording techniques have allowed the voice to take on a new role as an instrument.