The World Is Yours
Soundbreaking
Episode 6 | Official Trailer
Aired: 2016-11-21 03:00:00
0:30
"The World is Yours" looks at the art of sampling and the musical revolution it inspired.
Video from the World is Yours
/ videos
About the Episode
The sixth episode of Soundbreaking looks at a musical revolution that was not only inspired by recording but born from its history: the art of sampling––a kind of musical equivalent of Adam's rib.  Beginning with the pioneers of hip hop (Afrika Bambaataa, Chuck D, Rick Rubin), the episode tracks the way in which the practice of borrowing fragments from existing records created a new genre––a potent musical form that emerged from the margins, up-ended the establishment, and set in motion a controversy over copyright that has yet to be resolved.
Beastie Boys with producer Rick Rubin.Courtesy of Josh Cheuse
Featured Stories
The rise of hip hop in the Bronx
Run-DMC and the first rap/rock single, "Walk this Way", a collaboration with Aerosmith
The rise of Public Enemy
The Beastie Boys come on the scene
The World is Yours Playlist
More from Soundbreaking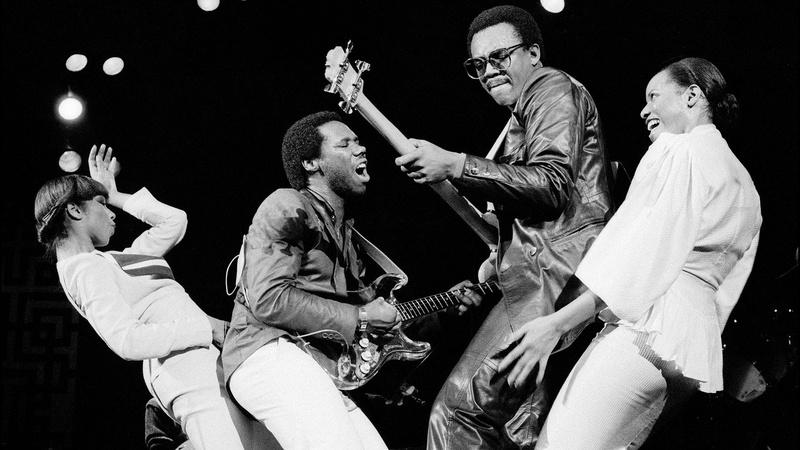 "Four on the Floor" gives a look at rhythm in music, the pulse that stirs our senses.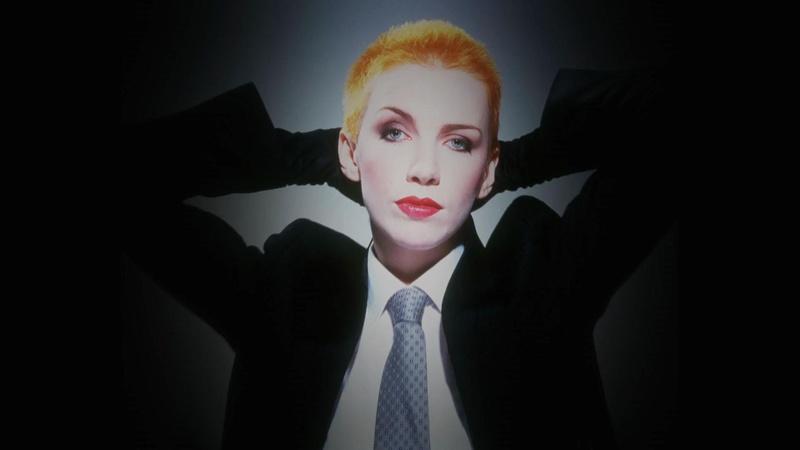 "Sound and Vision" follows the rise of MTV and how video overhauled the industry.