Four on the Floor
Soundbreaking
Episode 5 | Official Trailer
Aired: 2016-11-19 03:00:00
0:30
"Four on the Floor" gives a look at rhythm in music, the pulse that stirs our senses.
Video from Four on the Floor
/ videos
About the Episode
If the vocal track is the heart of a song, the rhythm track––the beat––is its body. It is the sonic element that taps into the most primal part of us and makes us want to move. "Four on the Floor" breaks the beat down, and examines the endless experimentation that has taken place in its core, the very bedrock of all music. Charting the progression of the beat from drum and bass to beatbox and beyond––from Little Richard and James Brown to disco and EDM.
Nile Rodgers, lead guitarist and co-founding member of Chic, is a record producer, songwriter, musician, composer, arranger and guitarist.Colin Finlay
Featured Stories/Artists:
Producers The Dream and Tricky Stewart talk about writing and recording Beyonce's "Single Ladies"
James Brown and his use of rhythm
The Disco Era: Chic, Donna Summer, and the Bee Gees
Post Disco: Blondie, Madonna and the sounds of the 80s
The rise of Electronic Dance Music
Four on the Floor Playlist
More from Soundbreaking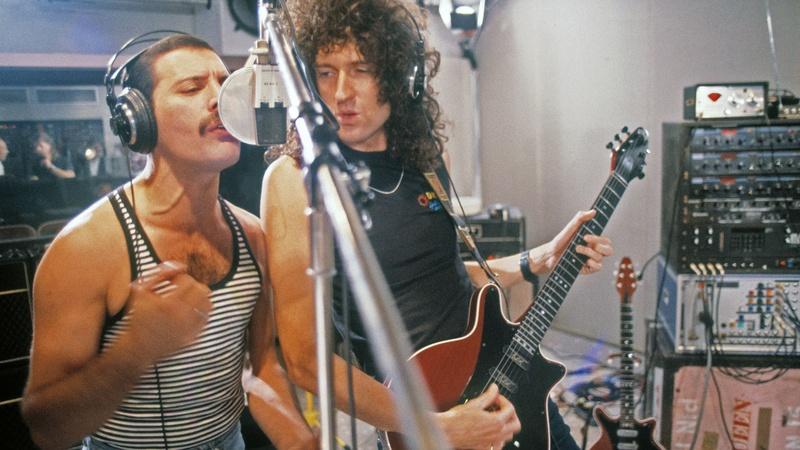 "Going Electric" explores how amps and electrification transformed sound.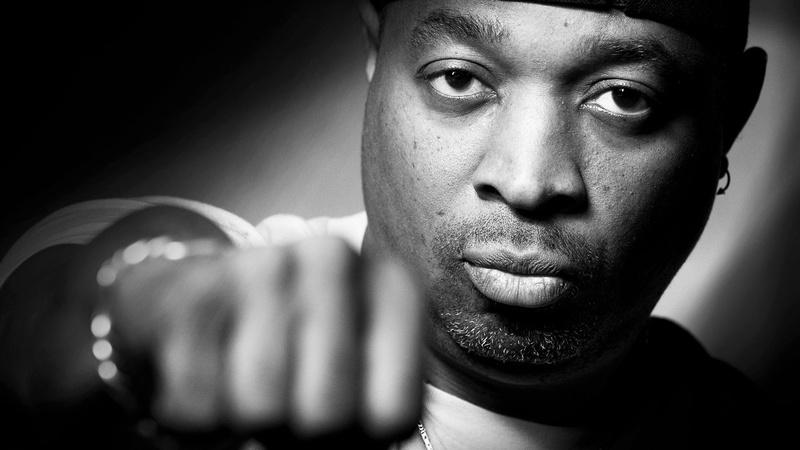 "The World is Yours" looks at the art of sampling and the musical revolution it inspired.