The Magic of Abbey Road
Last Updated by
Joshua Bennett/Soundbreaking
By Joshua Bennett, Producer, Soundbreaking
People talk about rooms or spaces having energy, or presence. I often believe we bring our expectations and project this energy into a new space we enter. My short time in Abbey Road flipped that belief on it's head.
I discovered the Beatles when I was a kid at high school and became obsessed. I learned every song on guitar and read anything I could find on them. I quickly discovered how important Sir George Martin was in the creation of their records, and how Abbey Road was this sort of 'mecca' recording studio where all this magic happened. I dreamed of one day being able to play in Studio 2, the room where so many of my favorite Beatles songs were recorded.
In college, I made my first trip to London, staying with a friend on Loudon Road, near Abbey Road. My friends and I had to recreate the iconic "Abbey Road' album cover march across the zebra crossing. I got to be John and wore my best red suede jacket. The picture still hangs in my hallway, though there was a little bit more traffic and activity than when the Beatles shot their cover, it was good enough for me.
Naturally, next up was a visit to Abbey Road studios. In our excitement we didn't realize it was closed that day and when a security guard came to the entrance and politely told us to knock off, I was crushed. All this way and turned back at the doorstep of my dream.
Finally, almost 20 years later, I had a second chance to fulfil my dream when I traveled to Abbey Road for an interview and studio shoot with Giles Martin, George's son and a great producer in his own right for Soundbreaking. Giles was a charming and gracious host and opened up original studio sessions from Yesterday, Eleanor Rigby and Tomorrow Never Knows. Hearing an isolated vocal of Paul singing Yesterday gave me chills. His voice in perfect pitch and the lyrical intonation brought home what was extraordinary about him and his band mates—sheer, raw talent.
Our filming moved to the Studio 2 control room, where the original boards and tape machines used by George Martin and The Beatles still stand. As we set up, I asked Giles if I could walk the floors of studio. He waived me in like it was no big deal, and I walked down the stairs onto the main floor.
It was bigger than I expected and had a serene quality you might find in an ancient church or empty museum. I couldn't help but let out a short shout to the walls followed by a whistle, "In My Life" popped into my head first. The echo bouncing off the walls was just as I imagined it would be, and it felt like this was a room made for music. A stagehand wheeled in some risers and stands for a session later that day and smiled, I was surely not the first person to have this reaction.
There are places where the magic of human expression and artistry linger, and there is a powerful feeling that remains. When we're open to this, it comes home to us, the visitors, in sometimes profound ways. On the floor of Studio 2 at Abbey Road I felt all the memories of my young obsession with the Beatles music return, and all the stories I'd read and the records I heard took on new life and meaning. Sure, I might not have had a guitar or an amp to plug into, but I had a moment standing in the footsteps of my heroes, and a new anchor for the music that means so much to me.
More from Soundbreaking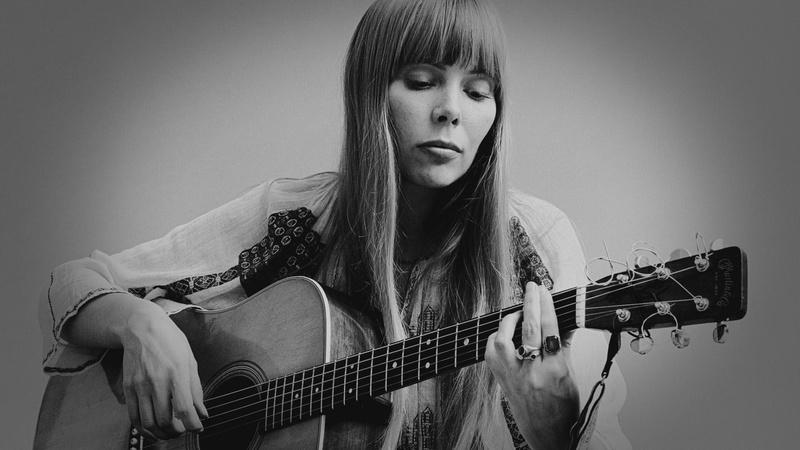 Producer Peter Asher explores the unique talents of musical innovator Joni Mitchell.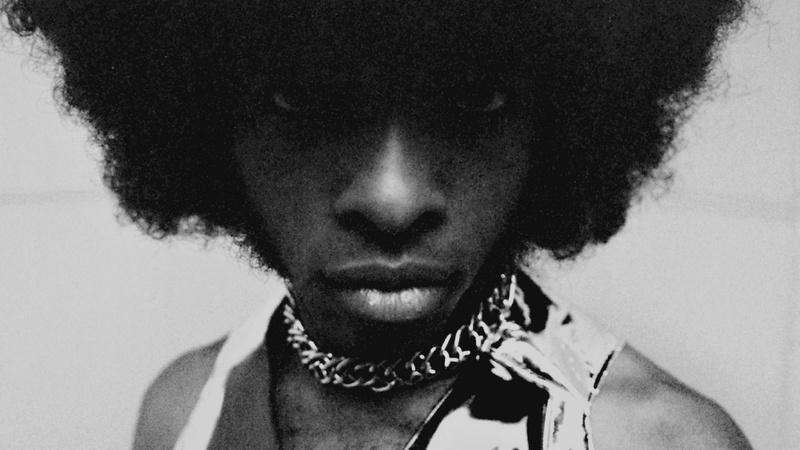 Rapper Q-Tip on Sly Stone's ability to create unique funk productions as his own producer.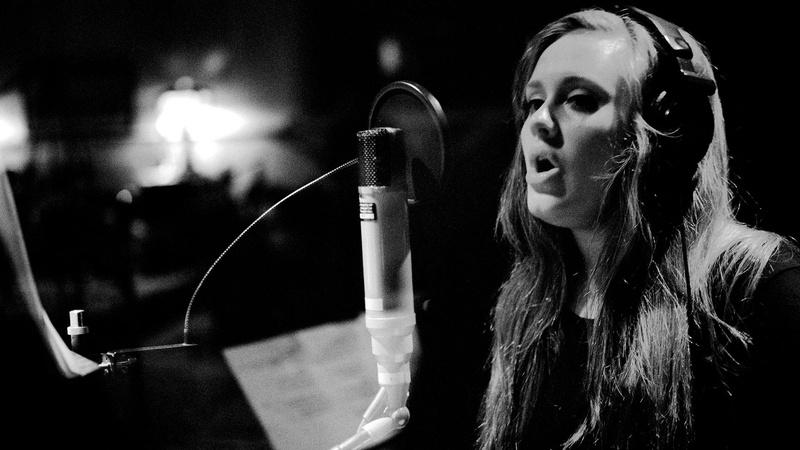 Soundbreaking is an eight-part series on the art and evolution of music recording.