Searching for the Perfect Producer
Last Updated by
Dr. Warren Zanes, Soundbreaking producer, delves into the creative partnerships between the artist and producer that result in the music we love.
The right producer can help an artist find their way through the strange, sometimes unnerving process of turning songs into recordings. Because there are so many ways to "produce," though, the role of the producer is difficult to define. When I was part of the team involved in making "The Recording Artist" episode, which kicks off the Soundbreaking series, I really felt like the discussion of producers could be among the most significant contributions this documentary will make.
We hear about the artists all the time . . . but we hear so little about their collaborations in the studio, about the creative partnerships between artist and producer that result in the music we love. Producers come in all shapes and sizes, they're madmen and gentlemen, they're babysitters, and sometimes they themselves need a little oversight.
Producers come from different backgrounds, bringing different skills and angles, but all have that one ambition: to make the best possible record for the artist with whom they're working. It takes focus, sometimes obsession, a little trickery and coaxing, a few lies and a few truths, but always a desire to turn even the best song into something more. And we shouldn't forget that the producers are very often the guys who have the best stories--if you can get those stories out of them. I think Soundbreaking did well in this last regard.
I was eighteen when my old band, the Del Fuegos, drove from our hometown of Boston to Los Angeles to make a record. My first palm trees. Our first record. We'd signed a deal with Slash, our favorite label at the time. Slash had X, the Blasters, Gun Club, Los Lobos, the Violent Femmes, Rank and File. We bought a new Ford Club Wagon. We felt as though we'd arrived. The one issue that was between us and the wide open road to success was that we hadn't yet recorded an album.
To do that, our label told us, we needed the right producer. We could find one in Los Angeles. Not twenty-four hours from Boston, just outside of Dayton, Ohio, we totaled the new van. But we borrowed money, got a used Club Wagon, and carried on with the trip. As we now knew, we needed a producer. And they kept them in L.A.
We were no different than other music fans: we'd read the liner notes. We'd seen Andrew Loog Oldham's name on early Stones records, George Martin's on Beatles records, Jerry Wexler's on Aretha's Atlantic LPs. That didn't mean we knew what these people were doing. We didn't even know enough to know that many of the greatest producers didn't themselves know what they were doing.
Once we were situated in L.A., we met our first candidate as a producer. He'd made some punk records we loved. He'd also just broken up with his longtime girlfriend and would show up to pre-production at 11am with a six pack of tall boys. The next candidate our label proposed had done session work with Eddie Money and Rick Springfield. He'd been in a power duo with Ronnie Montrose. This guy wasn't what we had in mind. But the head of the label asked that we try him out—that we pick a couple songs and go into an 8-track studio to cut a demo. As he said, there was nothing to lose.
Soon we found out what a producer could do.
His name was Mitchell Froom. He seemed old to us at thirty-two. But, in a ratty little rehearsal studio in Hollywood, he took our songs, broke their spines, took out their internal organs, and reassembled them as . . . good lord, much better songs!
We weren't even sure what this was. Was it songwriting? Arranging? Something evil, with the whiff of commerce about it? It was hard not to be suspicious. And, frankly, it was hard not to feel hurt when this guy worked. It seemed like all he was doing was telling us not to play. Less here, less there, stop playing altogether in that section. I felt like he liked me best as a guitar player when I put my instrument down or simply left the room. It wasn't easy on the young ego. But by the time we finally left the rehearsal studio and went into Sunset Sound Factory to make our first record, our songs sounded like recordings. That's what Mitchell had in mind all along, because producers are people who turn songs into records.
Around that same time, there was an A&R man at Capitol who had heard the Del Fuegos' original demos, the ones we cut before we met Mitchell Froom, and then heard what we did with Mitchell. This guy wasn't crazy about the band, but he couldn't believe what Mitchell had managed to do with us. Magician? No, maybe closer to gardener. He'd certainly done some pruning, weeding, and cutting, creating created the spaces that allowed some music to come forward.
That same Capitol executive had just signed an act that was led by a former member of the Split Enz, and he thought Mitchell would make a good producer for them. That group was Crowded House, and Mitchell produced their debut, which included "Don't Dream It's Over." From there it was Richard Thompson, Elvis Costello, Los Lobos, Paul McCartney, Suzanne Vega, Randy Newman.
My band was a corpse on the roadside by the time Mitchell went into his busiest years. But the lessons learned at his side stuck. I never listened to songs anymore. I listened to records, the things producers make from the songs they come across.
— Dr. Warren Zanes
Dr. Warren Zanes is the Executive Director of Steven Van Zandt's Rock and Roll Forever Foundation (RRFF). A former VP of Education and Programs at The Rock and Roll Hall of Fame and Museum, Warren has taught at several American universities, including Case Western Reserve University, University of Rochester, New York University, and The School of Visual Arts. He is a New York Times bestselling author whose work has appeared in the Los Angeles Times, Rolling Stone, the Oxford American, and more. He is the editor of collections on Jimmie Rodgers and Tom Petty, has written books including Dusty in Memphis, Revolutions in Sound: Fifty Years of Warner Bros. Records, and Petty: The Biography, which Rolling Stone named one of the top ten music books of 2015. After conducting interviews for Martin Scorsese's George Harrison: Living in the Material World, Zanes acted as Consulting Producer for the Oscar-winning Twenty Feet from Stardom and is a producer on the 8-part PBS series Soundbreaking, executive produced by Beatles producer George Martin. A former member of Warner Bros. recording artists The Del Fuegos, he has released three solo recordings, including the most recent, I Want To Move Out in the Daylight!, and a fourth, The Biggest Bankrupt City in the World, coming soon. As part of the Soundbreaking experience, Zanes has worked with Stevie Van Zandt's Rock and Roll Forever team to create sixteen middle and high school lessons to accompany the series, all of which will be available at teachrock.org and pbslearningmedia.org.
More from Soundbreaking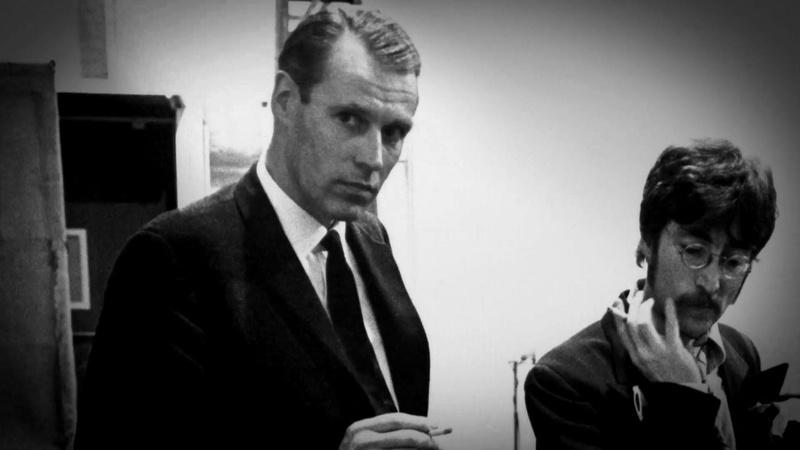 "The Recording Artist" profiles some of the greatest record producers of all time.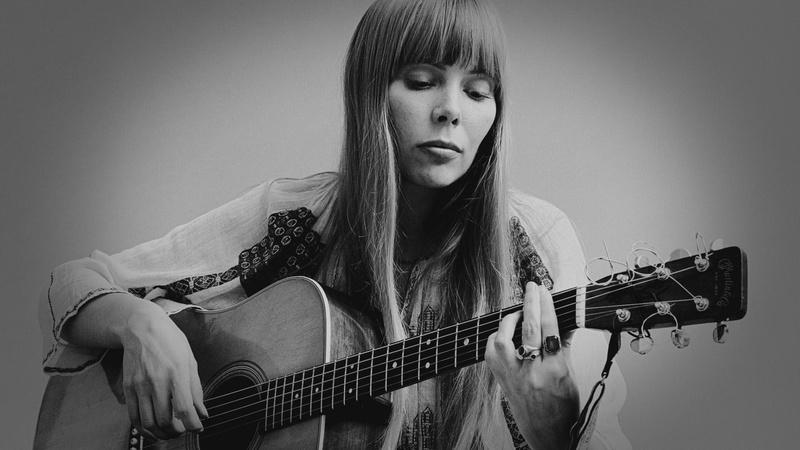 Producer Peter Asher explores the unique talents of musical innovator Joni Mitchell.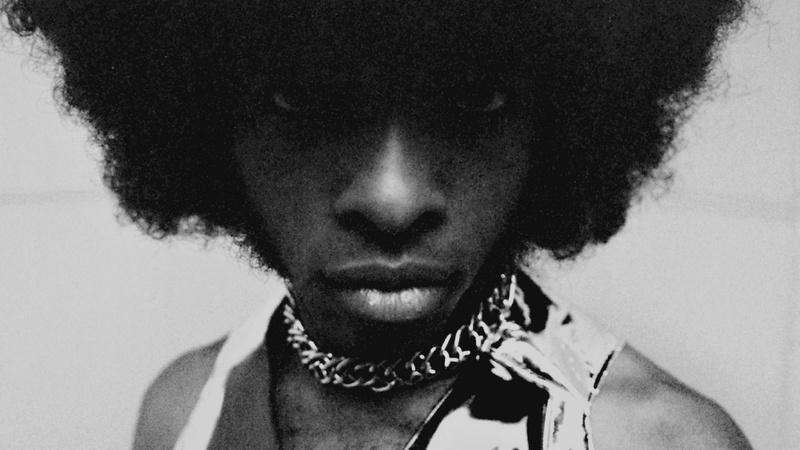 Rapper Q-Tip on Sly Stone's ability to create unique funk productions as his own producer.