Les Paul, Miles Davis and the Art of Music Engineering
Last Updated by
Chuck Granata, producer and music historian, shares anecdotes about Miles Davis and Les Paul and explores the beauty of listening to music straight from the original tape elements. ​
As a reissue producer, one of the most exciting things is working with original recording elements: glass and aluminum discs, optical and magnetic film and magnetic tape. While most of my work has focused on the restoration and remastering of vintage mono sources, I've been privileged to experience the thrill of multitrack elements, too.
There's a perceptible energy you feel when holding the authentic elements that make up a prized album, and listening to them straight off the tape machine--it's something Soundbreaking explores in in Episode 8, "I Am My Music." It's humbling, because you realize that all of the time, effort, artistry and technical skill devoted to creating the performance was miraculously concentrated into that one reel of tape: the very same one that the engineer threaded onto the recorder at the session, and which whirled away as the artist sat nearby, listening to the takes and final mix. I've been fortunate to experience what I call the "Lightning Bolt Moment" many times – as an observer and producer - and there's a discernible reverence that accompanies these moments.
I warmly recall listening to Miles Davis's Kind of Blue and Dave Brubeck's Time Out right off the three-track master tape in my buddy (Sony Music Mastering Engineer) Mark Wilder's mastering room, and being transported back to 1959 and Columbia's vaunted 30th Street studio. I thought, "Wow – producer George Avakian was right: you can practically feel the rumble of the subway (located under the building), and trace how he positioned the piano differently in the room to gain the maximum presence from each artist." I closed my eyes and imagined the musicians, who sounded as though they were scattered around the room, playing live for our audience of three. It was then that I fully realized the magnificence of early multitrack recording.
Sitting in on a transfer session in engineer Al Schmitt's mix room at the Capitol Studios in Hollywood brought the breathtaking clarity and depth of Frank Sinatra's legendary stereo Capitol recordings front-and-center; the dry tapes were so vivid and lifelike that I almost wished they didn't have to dial in any reverb from the famous echo chambers buried under the parking lot. And, having the opportunity to supervise the transfer and remixing of Sinatra's multitrack film recordings – straight from the original magnetic film and tape elements - was delightful, yet surreal; like stepping back fifty years in time.
All of the excitement surrounding the completion of Soundbreaking reminds me of an experience I keep in a very special place: an afternoon I spent at Les Paul's home in Mahwah New Jersey.
While many young musicians know Les as a jazz guitarist, he was a brilliant inventor who built the first solid-body electric guitar and created pedal effects (such as phasing) that rockers prize today. He also perfected overdubbing multiple music parts on records - 'way back in the lacquer disc era - using a cutter made from the flywheel of a Cadillac. His 1949 Capitol Records recording of "Lover" was an ingenious production consisting of eight guitar parts (all played by Les), recorded on an Ampex tape machine using his own revolutionary "sound-on-sound" process. These experiments and innovations paved the way for modern multitrack recording, and I was in awe as Les explained to me how he'd done it.
The Paul house was like a museum: un-remodeled since the 1940s, and filled with room after room of recording and guitar gear. I'll never forget the smile that spread across Les's face as he led me to a stack of equipment and pointed out the behemoth that started it all: his first self-modified Ampex multitrack tape recorder, proudly dubbed "The Octopus." I didn't want to leave; all I could think of was that this was the machine that had birthed the marvel we know as multitrack recording. It was the essential component that had opened our ears to hearing music with depth and dimension.
While I've been in dozens of studios and experienced a wide variety of sessions over the last twenty-five years, not even the best 'endless-number-of-tracks' live session can compared with the thrill of listening to a vintage multitrack tape. And, although I have tremendous love and respect for monophonic recording, it's the superbly engineered multitrack recordings of the late 1950s and early 1960s that continue to provide jaw-dropping moments for me. And, every time the "Lightning Bolt Moment" occurs, I thank God for Les Paul, and the gift of my fleeting acquaintance with the modest, affable man who made it all happen.
More from Soundbreaking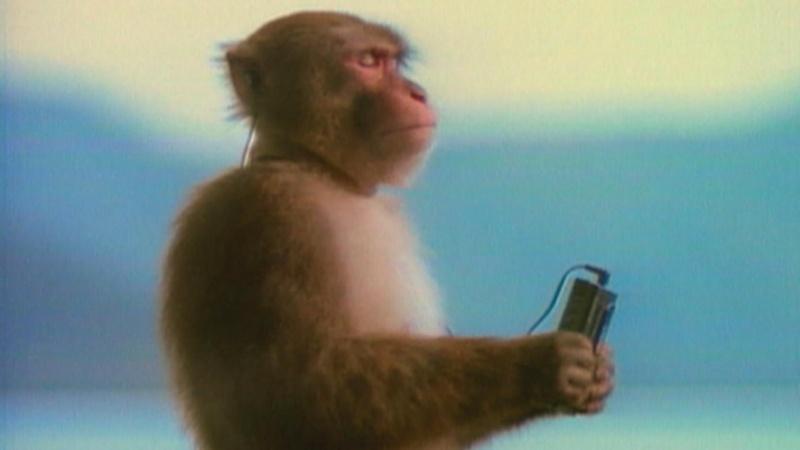 Engineer Bob Ludwig traces the rise of the cassette tape.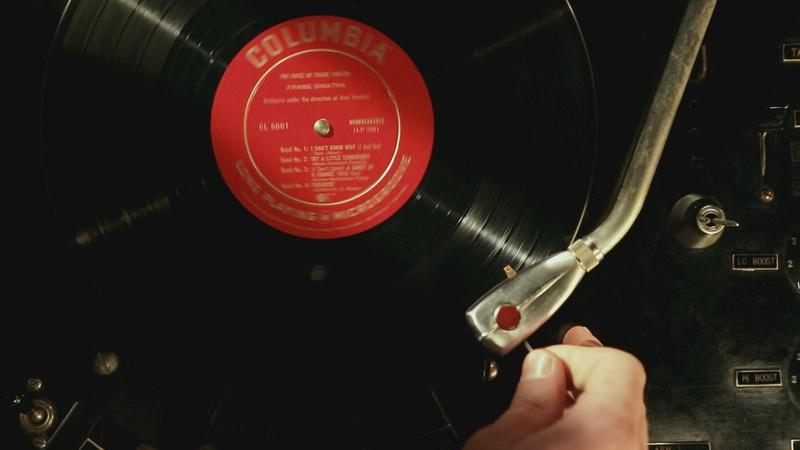 Steven Van Zandt traces the birth of the single and the LP.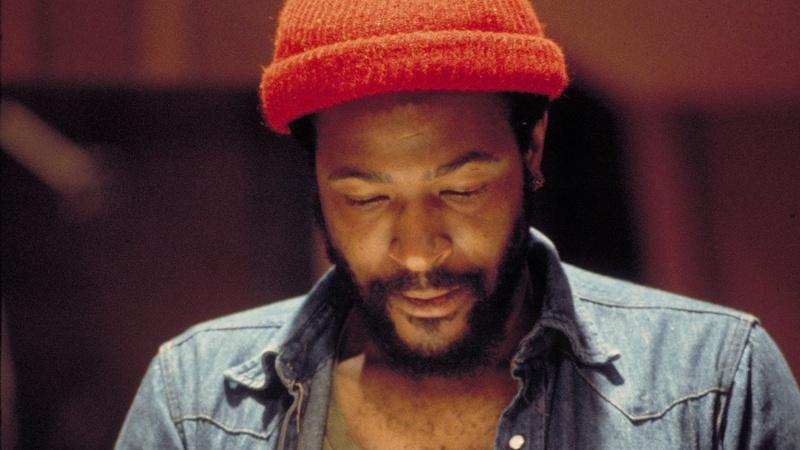 "I Am My Music" explores how formats, from the LP to mp3s, have shaped our musical lives.