Going back in time with Jellybean Benitez
Last Updated by
By Joshua Bennett, Producer, Soundbreaking
We knew we had to include stories about dance music and some of the artists who created new sounds and new experiences on the dance floor in the Soundbreaking series. New York City was a great place to start. So much dance music of the last forty years — from Disco to Hip Hop, to House and Latin Freestyle and today's EDM, has emerged from New York and it has always been a place where these styles could thrive and find a dedicated following. Iconic clubs like Studio 54, The Funhouse, The Limelight were home to influential DJs who became dance music's greatest ambassadors. And we interviewed one of  the biggest from the late 1970s and early 1980s: Jellybean Benitez.
I wanted to talk to Jellybean Benitez for a number of reasons. His residency at the iconic Funhouse was legendary. The Funhouse was a place where he could spin the latest electro-records, and adventurous producers like Arthur Baker would audition new tracks for a dance floor teaming with a young, eclectic crowd. Jellybean could mix new styles and sounds, and create an all night journey of dance music.
Jellybean perfected the art of the dance remix, remixing artists ranging from Whitney Houston to Paul McCartney. He was also a talented producer, and famously produced one of Madonna's earliest hits, "Holiday". In Soundbreaking, we feature Jellybean's story of meeting Madonna as a young club kid at the funhouse, remixing several tracks from her 'Borderline' record, and producing one of the songs that helped her become a superstar. Like a true DJ/programmer, when we sat down to speak,  Jellybean new how to keep things fresh, mix it up, and keep it interesting.
After the interview, he invited me to a "Feel The Spirit" party he was throwing at the NYC club Pacha. I've always liked early house and electro music, but was just a toddler when the early 1980s dance scene ruled New York, so I happily accepted. Besides, I figured, it would probably be a pretty chill night, hear some good music, head home early and no need to deal with the long lines, velvet rope, and all the downsides of NYC nightlife today.
When I arrived at Pacha, it was still early, so there was no wait to get inside, and I made my way to the room where Jellybean was spinning. The crowd was sparse, but the music was loud, pulsing: heavy beats with layered percussion bounced around the walls of the open dance floor. It sounded really good. I exchanged a brief hello with Jellybean behind the decks, and took a seat at the bar. Then things got interesting.
As it got close to midnight, several people started trickling in. They were much older than the typical club-goer. Most were north of their mid-fifties, and they were an eclectic group from all backgrounds, Black, White, Latin, straight, gay. Then I noticed their clothes—gym shorts, cut-off shirts, white tube socks, wristbands, even someone on roller skates. I heard someone begin pounding a tambourine, and from the far corner of the room, a few congueros starting playing a syncopated rhythm to the music. Then there was the dancing.
The floor was now crowded, a blur of moving bodies and sinewy limbs, pulsing to the beat. These were the stalwarts of the 1980s Funhouse scene, Jellybean's crowd, and damn they could dance. I got caught up in the energy and excitement, mixing onto the dance floor with this wild bunch, and doing my best to keep up. Someone handed me a tambourine—it felt like I was a member of the family now.
As the beats kept building, so did the crowd. I looked around and noticed more and more young faces mixing in with the old Funhouse crowd. Towards the stairway leading to another level, I saw more young kids ascending, drawn to the joyful frenzy of the Funhouse dancers and dropping their inhibitions at the dance floor. I heard a young woman next to me shout to her friends "Now this is what I call a dance party!" And it was.
With everyone caught up in the music it felt almost as if time melted away. Jellybean and his tribe had kept the spirit and energy unchanged for all these decades and here I was a part of that unbroken circle. It wasn't what I expected, and was more than I hoped for. It was joy and community overflowing and touching everyone who stepped onto the dance floor, as if the people and the music were an extension of each other. I think I got home around 5 a.m. that morning, probably a few pounds lighter, and still feeling the spirit.
More from Soundbreaking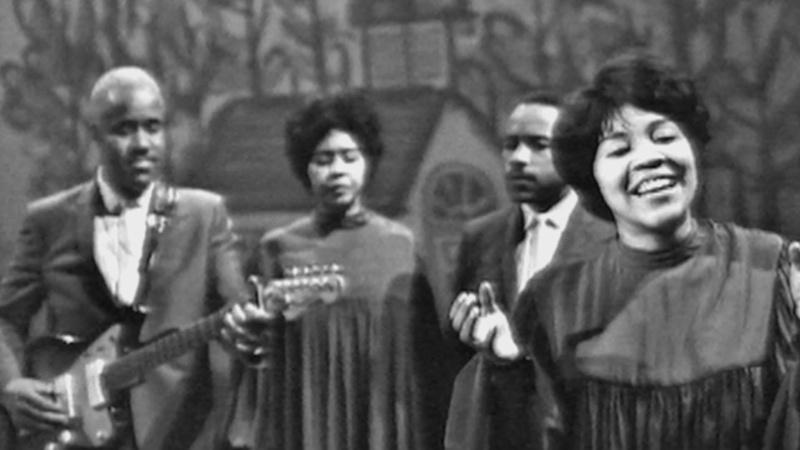 The pounding rhythm at the core of Gospel is the foundation of rock and roll music.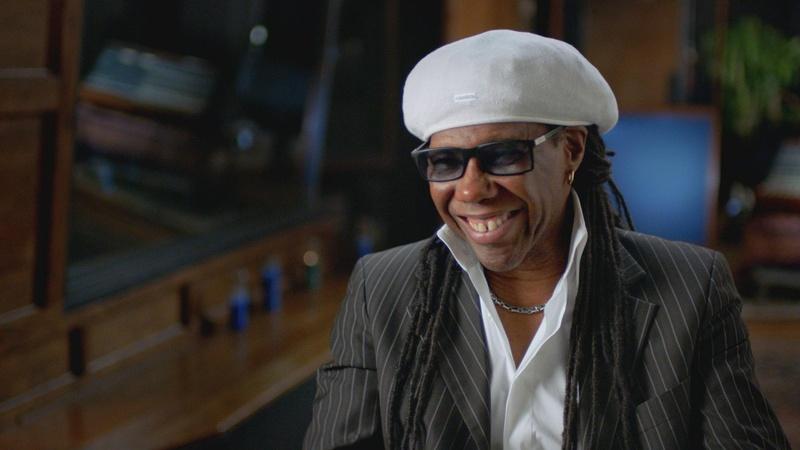 Nile Rodgers takes us from the hippies of Greenwich Village to Disco and Dance music.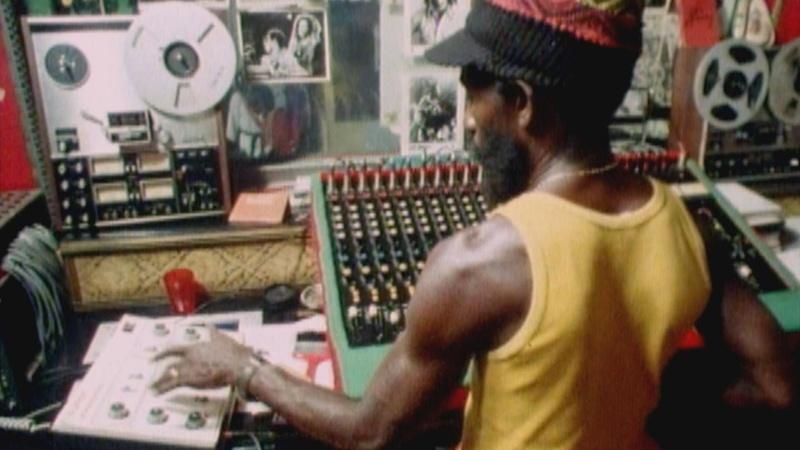 Public Enemy's Chuck D. traces the roots of Hip Hop to the Caribbean "toasting" tradition.